maus hábitos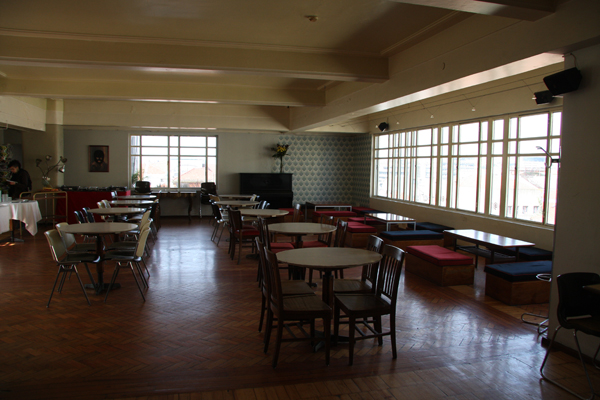 An alternative cultural space opened in 1998 in downtown Porto, just facing Passos Manuel, with a friendly and relaxed atmosphere.
During this year's UNNEEDED CONVERSATIONS, Maus Hábitos will host an UNNAMED exhibition organized by FBAUP's Visual Arts-Multimedia undergraduate students. There we will also serve dinner every night to our guests (you can join us, a full meal will cost only 15 € per person or 12.5 if booked in advance).
Free wireless in this venue.
Rua Passos Manuel 178, 4º
4000-382 Porto
T: 222 087 268
nearest subway: Bolhão
---
№ 2/3
№ 1/1